Chris Vowles
Pam Vowles
9 Homesearle House, Goring Road
Goring By Sea, Worthing
Sussex England
BN12 4PW UK

+44 (0)1903 369697 Mob +44 (0)7526524347
Responsiveness to eInquiries:
For your own email program to contact this professional
Services Products Research Specialties:
Canada
some United Kingdom 2
Visit our website at http://www.canadianrootsuk.org
@canadianrootsuk
http://facebook.com/pages/Canadian-Roots-UK/103032463134960?sk=info
eXpertGenealogy Professional listing since November 2008


Canadian War Children Of World War Two
www.canadianrootsuk.org is a NEW self help website set up to help people in the UK trace their fathers/family in Canada.

Also Canadian fathers or a relative who is trying to trace a child you/he may have fathered in the UK during World War 2.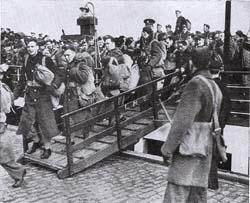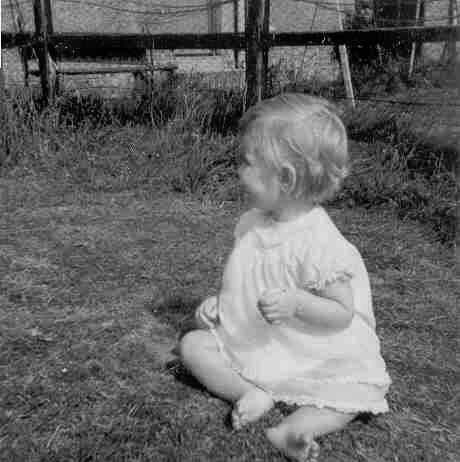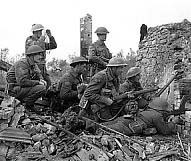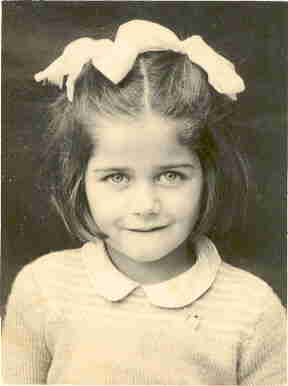 ▲Visit the genealogy professional website at http://www.canadianrootsuk.org
▲Click here for a more detailed genealogy research inquiry/enquiry form
▲Enter your email address and have this genealogy professional contact you.

Professional Genealogy listing viewed 19343 times
Genealogy Professional eXpertGenealogy.com/?x=CanadianRootsUK 1820 0
Professional Genealogists, Ancestry & Family Tree History Researchers, Genealogical Research, Geneology, Canadian Ontario Quebec BC British Columbia Alberta Manitoba Saskatchewn Nova Scotia New Brunswick PEI Prince Edward Island Newfoundland Labrador Yukon Northwest Territories Nunavut Toronto Montreal Vancouver Edmonton Calgary Saskatoon Regina Victoria Halifax Winnipeg Ottawa Hamilton Niagra Windsor London Brantford Charlottetown Moncton St.John St.John's England English Wales Welsh Scotland Scottish Ireland Irish